SMOKED MINI SAUSAGE
Original | 375g
$10.50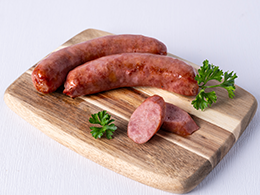 TAIWANESE SAUSAGE
Original | 375g
$10.00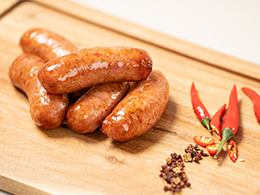 TAIWANESE SAUSAGE
Spicy | 375g
$10.50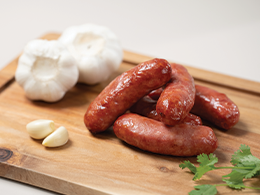 TAIWANESE SAUSAGE
Garlic | 375g
$10.00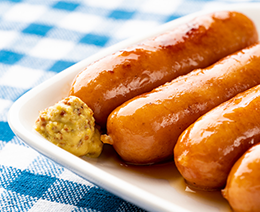 JAPANESE ARABIKI SAUSAGE
Original | 300g
$10.00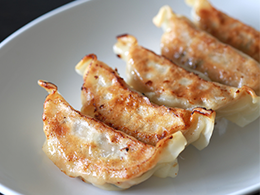 Japanese Gyoza
Cabbage Pork | 454g
$10.00
Japanese Gyoza
Chives Shrimp | 454g
$10.00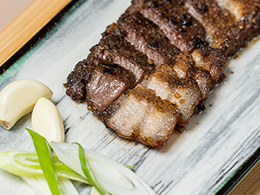 TAIWANESE ABORIGINAL BACON
Original | 400g
$13.00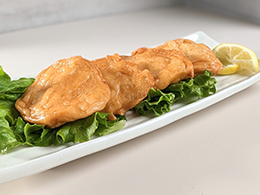 TAIWANESE FISH CAKE
Piece | 365g
$9.00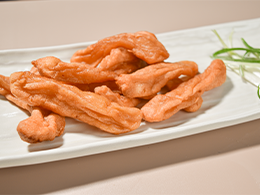 TAIWANESE FISH CAKE
Strip | 365g
$9.00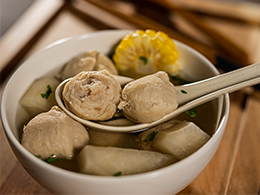 TAIWANESE MEATBALLS
Original | 360g
$7.00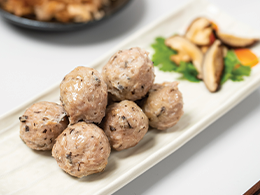 TAIWANESE MEATBALLS
Mushroom | 360g
$7.00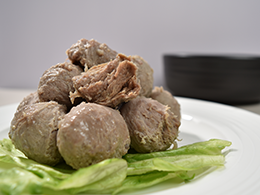 Viet Huong Beef Ball
Original | 454g
$7.00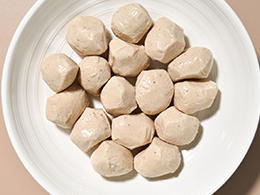 Viet Huong Chicken Ball
Original | 454g
$7.00
Mother's little assistant
freshly served dished under 20 mins
We can now freeze the products to provide a healthier version of the traditional snacks. Without added preservatives, parents can add these staple dishes to regular meals; allowing children to eat more of what they love.
facility standards
modern factory and quality assurance
To extend the freshness of our meats, the state-of-the-art processing facility is well sanitized and maintained. Standard operating procedures are strictly followed to ensure the quality of all productions.

80%+
MEAT guarantee
We value pleasing the palate while being nutritiously aware. Our meats are local and hormone and ractopamine free. 93%+ meat in our meatballs.
75%
LOW FAT
Incorporating the idea of healthy eating, our meat products are made with less than 25% fat.
10° C
Modern Factory
The temperature of the environment is always under 10 degrees.
0° C
PRESERVATIVES
Thanks to the modern blast refrigeration system, adding preservative like potassium sorbate no longer required for us to keep our food fresh.
Grand opening promo - free delivery for all orders above $50
Shipping and Pick up Available
Delivery within Greater Vancouver area
$10
Delivery within Greater Vancouver area for all orders over $50
free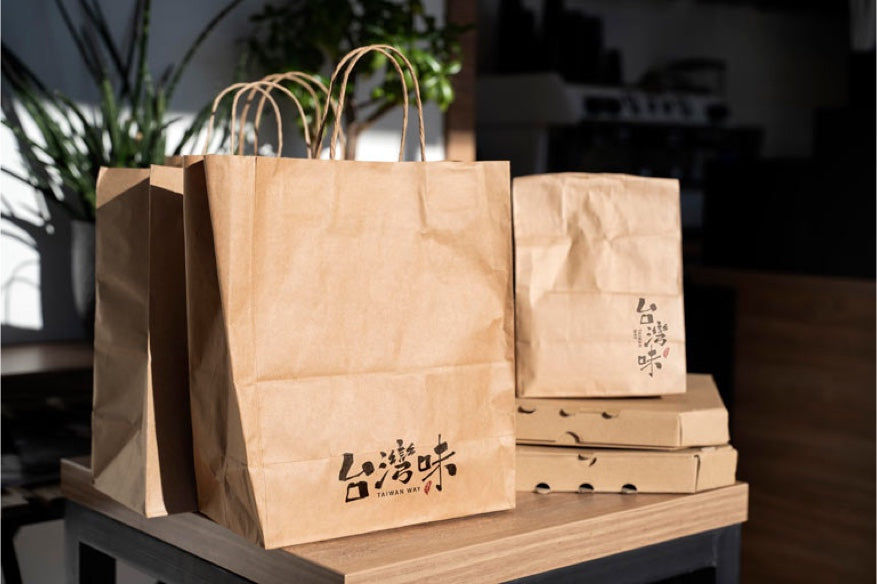 Contact Us
Feel free to drop us comment or feedback that'll help improve your experience. Any question or concerns are welcome. We look forward to hearing from you!
Address
1140-551 Sherling Pl. Port Coquitlam
Phone
+1 778-917-5218
Email
info@taiwanway.ca